Nigerian singer, Joel Amadi popularly known as Joeel, says his father has killed by herdsmen in Kaduna state.
The music star made this known via his Twitter page on Saturday, July 25, 2020.
"It's just been confirmed that my lovely Dad is dead-shot by herdsmen and my mom and sisters can't even talk to me on phone please tag @elrufai he needs to know that he is not doing enough to curb the state of terrorism in Kaduna state," he tweeted.
Amadi had previously taken to his Instagram page on Friday, July 24, 2020, where he shared the news of his father's kidnap.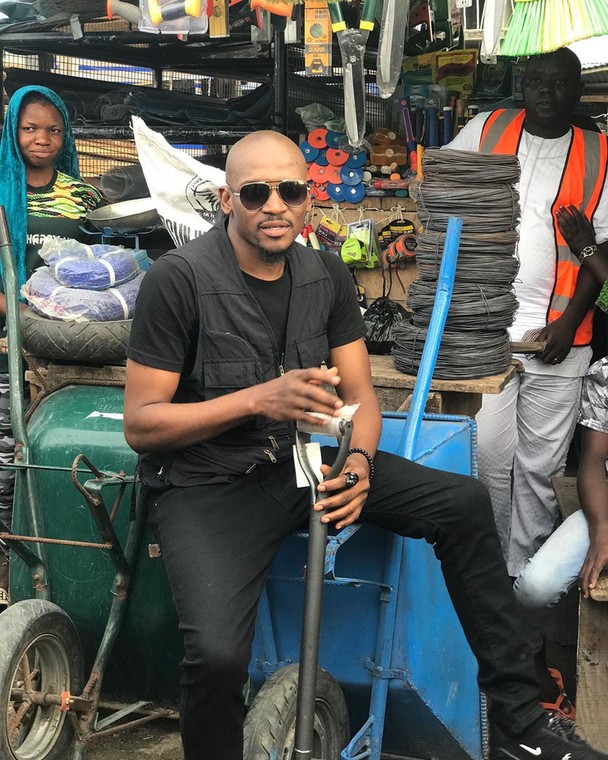 The singer says the Kaduna state governor is not during enough for his citizens [Instagram/JoeelKennis]
"Killing is going on in my father's village Zikpak, Kafanchan and my Dad has been missing including other villagers are missing and houses are being burnt yet no help. Please repost this till it gets to the governor @elrufai of Kaduna state and the necessary armed forced of Nigeria,"
Kaduna state has come under serious attacks by herdsmen over the last few weeks with a lot of people losing their lives and properties.
The latest community to be affected according to Punch is Agwala Magayaki of Doka Avong in Kajuru Local Government Area, where 7 persons have been killed, including an 85-year-old man.