Nigerian rapper, Tobechukwu Melvin Ejiofor also known as iLLBLISS says a lot of entertainers are now broke because they refused to save for the rainy days.
According to him, rather than save, these guys spent their money on exotic items like cars, pieces of jewelry, apartments and even drugs.
The music star made this known via his Twitter page on Saturday, July 4, 2020, while tweeting about coronavirus and the unexpected hardship and shock that it has brought upon some celebrities.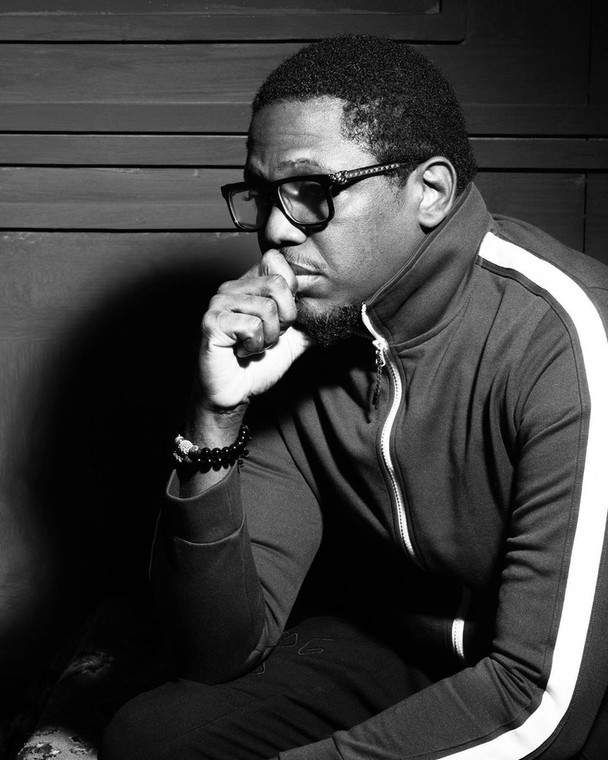 Since the novel coronavirus became a pandemic a few months ago, shows and concerts which use to be a major cash cow for entertainers have been restrained because of the government's new laws and restrictions.
"Don't be fooled, kid. Most of these cats are dead broke. They blew their lean change on jewellery, rented terrace houses, sneakers, and drugs. Covid is a bastard. Now we know who saved for the rainy day," he tweeted.