Bobrisky took to Instagram to mock those who insulted him when he was making his money but are now feeling the bite after the lockdown was extended for another two weeks.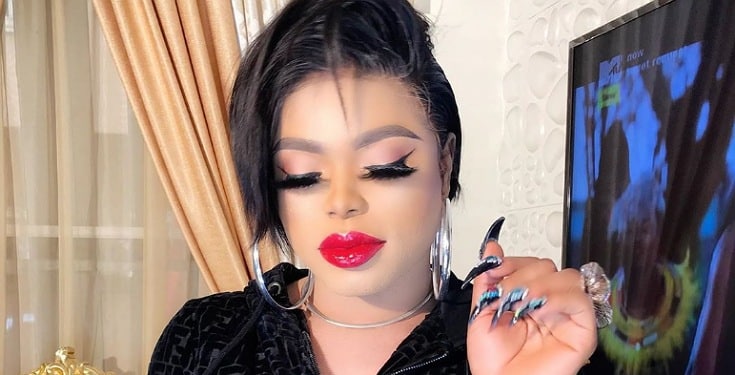 In a video shared on Instagram, the crossdresser pointed out that if the lockdown is extended for one more year, he will be alright. However, this is not the case for those who troll him online.
He went on to mock his critics for now going online to beg for sustenance after insulting him when he was planning ahead for his future.
He added: "because when I was busy hustling for myself, hustling for my future purpose, some of you rats on this comment section, you're insulting Bobrisky, you're calling me names. Now, you're shouting 'Bobrisky, do giveaway for us'. I'm not going to give any one of you my money. It's only my fans, my true fans that love Bobrisky, I'll give my money to."
Watch the video below;