It seems Xenophobia has won on this occasion as the Burna Boy's concert in South Africa has eventually been canceled by the organizers due to fear of Xenophobic attack over the perceived disrespect that Burna Boy has expressed towards the country earlier in the year when it was rocked by news of Xenophobic attacks against foreigners. Here is the statement released by the event organizers: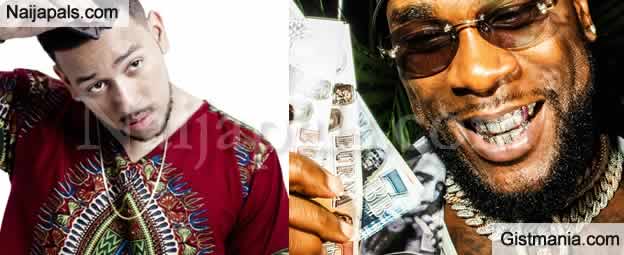 Quote
Following extensive engagement with Burna Boy's management team, Phambili Media & Play Network have decided to withdraw Burna Boy from the Africans Unite concert.

South African artist, AKA has campaigned extensively to have Burna Boy dropped from the concert over his disrespect towards the country, it would appear AKA has had his way now and the show is now canceled, what next for South Africa after this?