An upcoming singer, M2 has come to explain his connection in the drama between Duncan Mighty and Rochas Okorocha.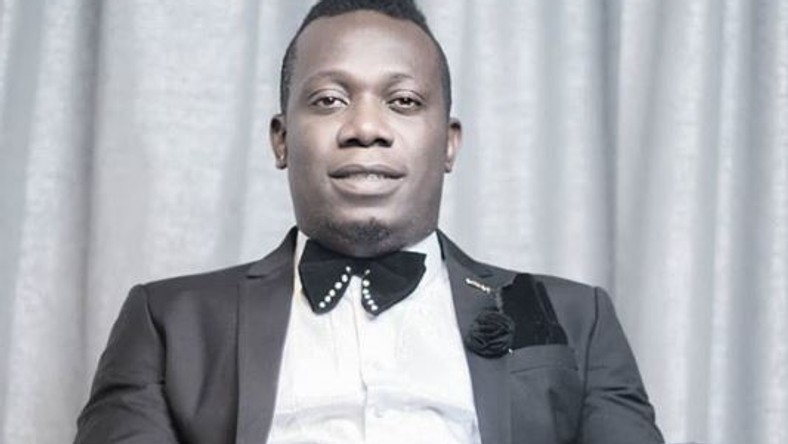 The drama between Duncan Mighty and the associates of former governor of Imo state, Rochas Okorocha appears to be taking a new twist.
In an exclusive interview with Linda Ikeji, the said singer trapped in the drama, Amaechi Perfect Gideon also known as M2 revealed what transpired between Rochas Okorocha and Duncan Mighty.
"The governor promised to help me and even went as far as sponsoring my education and he tried helping me get a record deal. He spoke to Phyno, but he said he wasn't signing any artist at that time, we reached out to Eric Many as well, but we couldn't reach a deal and finally, we reached out to Duncan Mighty and he agreed to the deal. Duncan Mighty agreed to take 11million naira from the governor as the fee needed for him to push my brand, record songs and all. So we signed the deal in Imo State on December 18th 2018," he said.